When three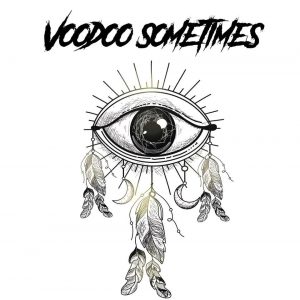 university music students share a love of funk, Voodoo Sometimes happens.
Voodoo Sometimes is a power funk trio with elements of jazz and psychedelic-rock fused with high-energy live performances, creating a portal the dance floor! Fairly new to the music scene, listen in to hear exactly what they've accomplished so far and about the importance of all-ages music scenes, and what's coming up next for Voodoo Sometimes (including their first single in May!).
Check out some of their music here, and podcast player is just below.

Podcast: Play in new window | Download
Subscribe: Google Podcasts | RSS