Fresh off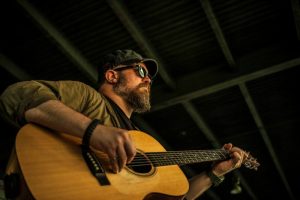 of his latest tour, Colin Fowlie joins Bondo in studio to chat about the past few weeks on the road, what keeps him goings, and maybe some things he'd do differently next time.
We also get a deeper look into previously unreleased Party Music songs and where the ideas originated from. Plus, find out which stories are fiction, and which ones are based in real life experiences.
Fowlie's Party Music release show is April 20, 2019 at Grimross Brewing, Co. Tickets available here.

Podcast: Play in new window | Download
Subscribe: Google Podcasts | RSS