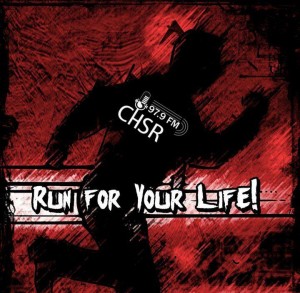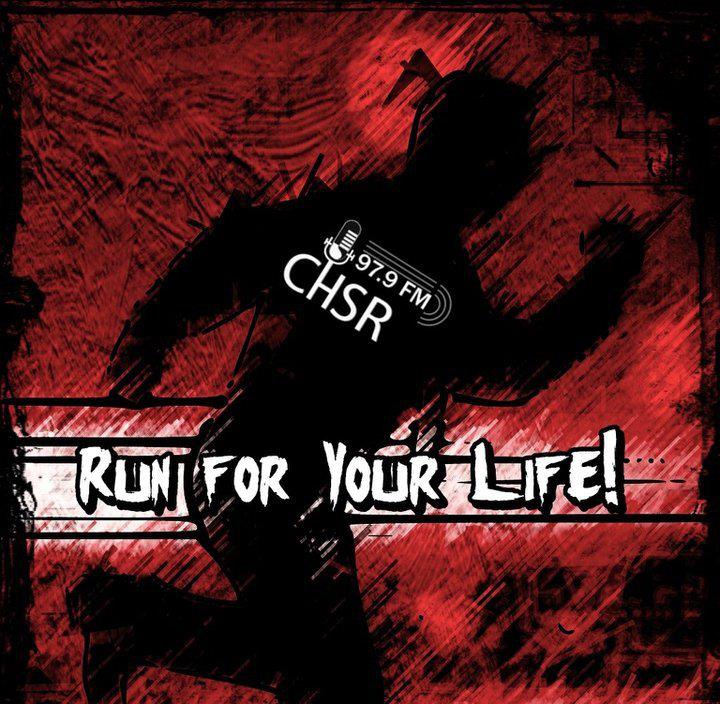 Hey folks! Anyone keeping score at home might be a bit confused over what happened between this episode and last, and that's because my health didn't really allow me to get another episode out in time for airing. So, here we are, pretending otherwise that nothing skipped a beat.
This year has sucked, and I do regret not being able to get out more episodes and how many episodes I've missed as it is.
That being said, the line-up is killer and the hour is good. Try not to mind my shaky voice.
Playlist:
We Were Born To Kill Each Other – Die So Fluid
Son Of A Gun – Reignwolf
Death Club – Deaf Radio
Unwoven – A Brilliant Lie
Behind Closed Doors – SoulHealer
Hide Mind / Welcome To The World – Gygax
Days Will Remain – Ian Blurton's Future Now
Overdrive – Tzimani
DTC – Powder for Pigeons
Clear The Air – Woodhawk
Fear The Fire – Orbital Express (Official)
Siren Song – Magick Touch

Podcast: Play in new window | Download
Subscribe: Google Podcasts | RSS