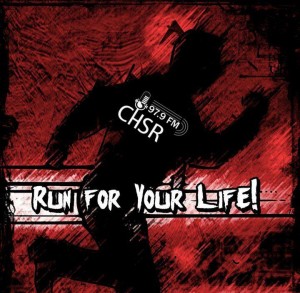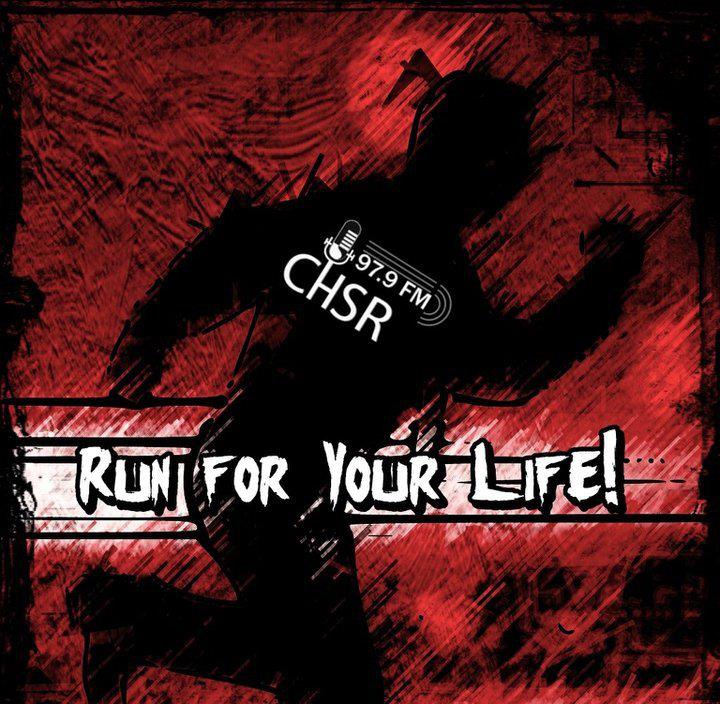 Honestly, I'm still stuck in the same boat I have been for the past few weeks. No change really, medically, still losing my voice after talking for more than ten minutes. Can't walk without getting dizzy, not able to work, and only really able to track time by somehow putting these shows together.
So that's what this is, another reminder that it's been another week. I'm going to get better in time, it's just taking way longer than it should.
Enjoy some music! And try not to forget about the second wave.
Playlist:
Times to Remember – Dead Sara [Official]
Last Legs – Napalmpom
Another Way Out – The Creepshow
Grey Smoke – Blood Red Shoes
Hologram – Dirty Ghosts
Same Old Song – Sea Mouse
Dead Or Alive – Bloody Diamonds
Put It On The Line – The Heavy
Blood Envy – Maggot Heart
Downed By A Sound – Black Mastiff
Mothership – Howling Giant
Come Down – Mokomokai
False Walls – Unleash The Archers

Podcast: Play in new window | Download
Subscribe: Google Podcasts | RSS