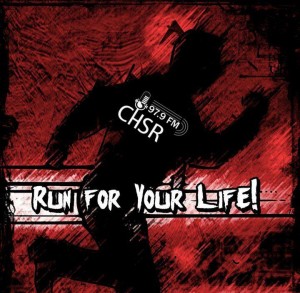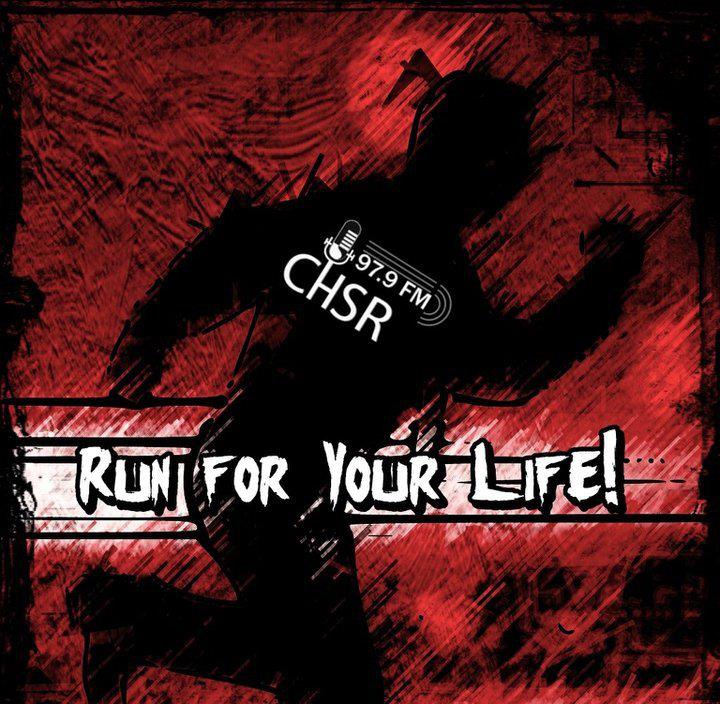 So the temperature is flailing wildly, your life has you in the dumps and you have no idea what you're doing. Why make an active choice when you can just listen to solid tunes for an hour straight? That's my new lifestyle! Avoidance!
This is nothing new and anyone who knows me will attest to it.
Anyway! There's lots of new (to me and you) stuff on this episode, so take a chance and see if  you'll like some solid tuneskis coming out your way. If not, you will have spent nothing because this is all free. Why am I doing this for free again?
Make requests over at RunForYourLifeCHSR [at] gmail [dot] com !
Playlist:
The JB Conspiracy – Taking Flight
Tsunami Bomb – 5150
Teratology Sound & Vision / Maggot Heart – City Girls
miesha & the spanks – Want You To Know
Electric Mountain – Down On The Road
Orbital Express (Official) – Automatic Recollection
Puta Volcano – Jovian Winds
Spocaine – Giants Walk
Sumo Cyco – Won't Put Me Out
Unleash The Archers – The Coward's Way / Ten Thousand Against One
Parasol Caravan – Snash
ProleteR – Destiny

Podcast: Play in new window | Download
Subscribe: Android | Google Podcasts | RSS