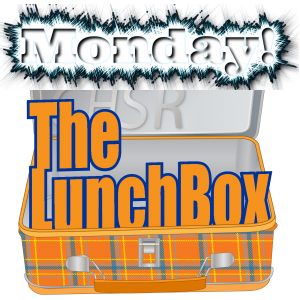 This is the first of a new experiment: podcasting the Lunchbox every day!
We cover a lot of events and play some great music on The Lunchbox, but I know that not everyone can experience it live each day.
To fix that, I'm going to start podcasting the show every day for a while. Let me know if this is appreciated, or if you want me to go back to the previous policy of podcasting interviews only.
Music today:

Podcast: Play in new window | Download
Subscribe: Android | Google Podcasts | RSS