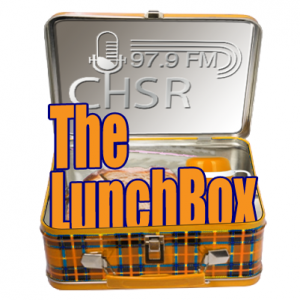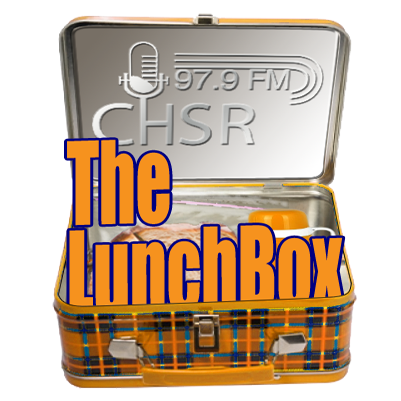 The world is big place, filled with interesting people and places, as well as needs and problems. University-aged people are the ones in one of the best positions to travel around the world and help solve these problems — and it's good for students to see the world as it really is, with their own eyes, before they make judgments about it.
Chantelle McMullin is a fine example of such a student. She came in to tell me all about the UNB chapter of Global Brigades, who are currently gathering volunteers and support money for a trip to Honduras to help with medical and dental issues. We talked about this great opportunity and how students can and should get involved.
They are always looking for more volunteers. If you are interested, email unb [dot] brigades [at] gmail [dot] com to find out more.

Podcast: Play in new window | Download
Subscribe: Android | Google Podcasts | RSS