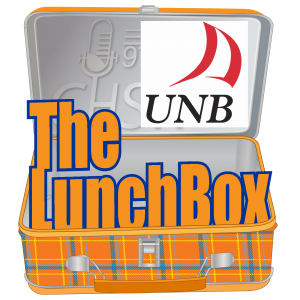 There is life after university.
Or, at least, there is work.
If you can find it…
The UNB Student Employment Service is a long-lasting assistant for graduating (and graduated!) students at the university. Their job is get you ready to get your own job! Nichola Anderson from the Student Employment Service joined me on the Lunchbox to talk about the kinds of help you can get, the kind of opportunities you can look for, a few tips to a better resume, and to talk about a new program aimed at matchmaking between grads and employers.

Podcast: Play in new window | Download
Subscribe: Google Podcasts | RSS