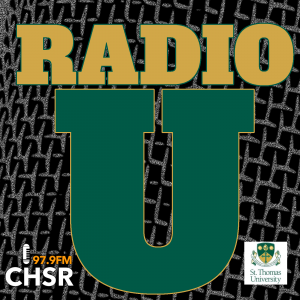 RadioU is a documentary series created by STU Journalism students. Each episode features a "major" and a "minor", two topics that are somehow related. This series airs every Wednesday at noon, replacing an episode of The Lunchbox.
This week, Haley Stairs and Sarah Morin explore the conflict and opportunity in the tension between local business and multi-national online mega-corporations like Amazon. Today's major is in economics with a minor in marketing.
In addition to asking students their opinion on shopping local vs online, exploring the changes the millennial generation may experience in the retail experience, the hosts speak to Heather Maclean, an award-winning Marketing and Communications Practitioner who has lead teams and strategies for national and international private-sector organizations and currently teaches in the Communications and Public Policy department at STU.

Podcast: Play in new window | Download
Subscribe: Android | Google Podcasts | RSS | More