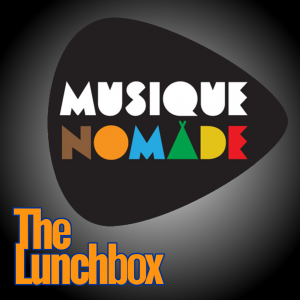 What if, instead of the artist traveling to the studio, the studio could come to the artist?
My guest today is Joelle Robillard of Musique Nomade (website). This company works with aboriginal artists to help them polish their presentation, their music and their performance, helping them reach the next level of their career. This free service travels to numerous communities to bring the studio to the artist.
Musique Nomade (Facebook) arrives in Fredericton on May 19 and is here until May 31.

Podcast: Play in new window | Download
Subscribe: Google Podcasts | RSS