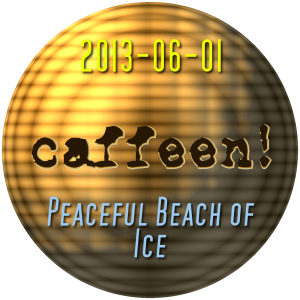 With the temperatures suddenly jumping 20 degrees, and the humidity becoming a huge factor, it's time to practice a little mind over matter. We imagine ourselves on a plateau of snow and frozen water, in the midst of the Southernmost continent, the polar opposite of our predicament. Perhaps there, we can finally cool off!
Antarctica by Windy & Carl from the album Antarctica: Bliss Out V.2.
Dungtitled (in A major) by Stars of the Lid from the album and Their Refinement of the Decline.
Dark Lights by Bell Orchestre from the album As Seen Through Windows.
Swells by Precious Fathers from the album Alluvial Fan.
Drift Away by White Hills from the album Stolen Stars Left for No One.

Podcast: Play in new window | Download
Subscribe: Android | Google Podcasts | RSS