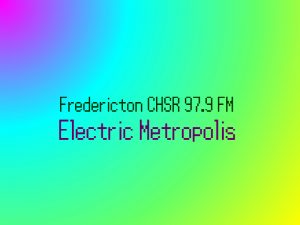 Tour Itinerary:
First Stop:
"kandYbabY" by bleeds off the album METROPOLIS
"Myztik Emporium" by Bardic Beatz  off the Beautiful Minds EP
Future Funk District:
"Ayaka x Maid Cafe – City Lights" by Maid Cafe
"Hook Theory" by N O R I A off the Album Single Series Vol.2

Synth District:
"Ladyworld" by TWRP off the Ladyworld Album
"Delta City Blues" by ZAYAZ off the album The Singles
C-64 District:
"Futurism" by ComputeHer off the BLIPTASTIC! album
"FutureShock Remake" by Max Hall off the Summer of SID album
Interview with Rozen:

Rozen is the composer/arranger of the orchestral remix album Sins of Hyrule, an exploration of the Mythology of the Legend of Zelda through music.
He is a G.A.N.G. Award-winning arranger and composer whose orchestrations and arrangements have commissioned by the L'Orchestre de Jeux Video, the Angel City Chorale, the Game Music Ensemble, and the Folklore Guild.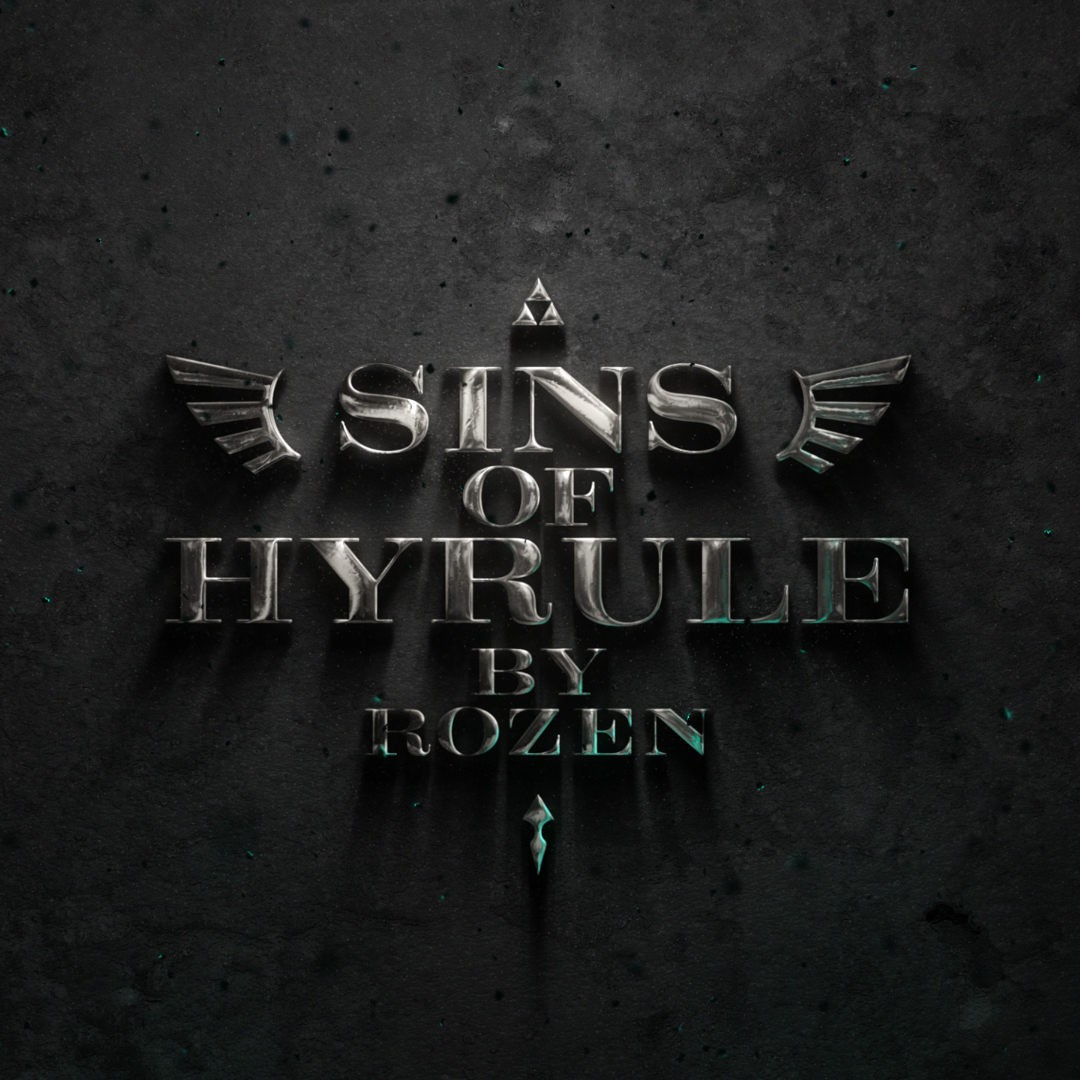 See more information about the Sins of Hyrule Album or look into Rozen himself.
Final Stop:
"Breath of the Wild" by Rozen off the album Sins of Hyrule
Got any suggestions for future tours?

Podcast: Play in new window | Download
Subscribe: Android | Google Podcasts | RSS