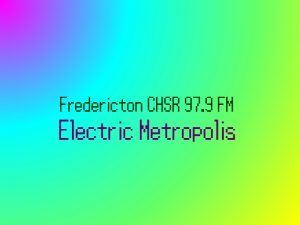 Tour Itinerary:
First Stop:
"Saezuri" by takeda mitsuki off the album Re: Seasons

Chiptune District:
"Luminous Flower" by Kommisar off the album Cosmic Phantasm
"A Perfect World" by Hellokikimusic off the album Made In Tokyo
Future Hall:
"Delta Level Damage" by vid.nas off the album MAN MACHINE INTERFACE
"darkplaceV2.3" by Wangled Teb off the album Seasonal Depression (coming out on Mar. 29 2019!)
VGM District:
"Nemesis 3 'Follow The Sun' OC Remix" by Jorito, JohnStacy, Damien Nguyen, Gamer of the Winds, DS, BardicKnowledge from the website ocremix.org
"Hyrule Field (From: 'The Legend of Zelda: Twilight Princess')" by Joel Kent off the album Helmarock: Zelda Metal Vol. II
Club Electric:
"Red Line" by Dana Jean Phoenix off the album Pixeldust
"Escape From Space Jail" by Villainest off the album A Vision of Light
Interview with James Harding of Villainest
A member of the band behind the album A Vision of Light; this same band has been rocking chiptunes since 2014 with Welcome to Paranoid Island, 16-Bit Sessions: Vol.1, Fight On a Theme/Mixtape, and A Good Day to Try Hard. Featuring a mix of live instrument work with chiptune crunchiness, they have played for cheering audiences and to the delight of their fans.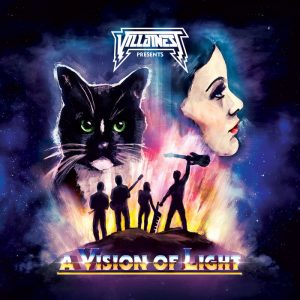 If you haven't already, check out their bandcamp, twitter, facebook, and their soundcloud!

Final Stop:
"Beyond" by BUTO off the Radio Pleasure EP
Got any suggestions for future tours?

Podcast: Play in new window | Download
Subscribe: Google Podcasts | RSS