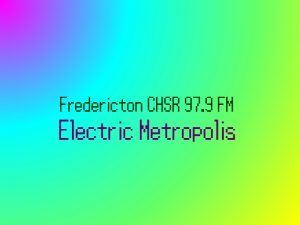 Tour Itinerary:
Club Electric:
"Atmosphere ft. Daniela Andrade" by Harrison off the album Apricity
"PixelDust" by Dana Jean Phoenix off the album PixelDust
Chiptune District:
"Stranded" by Watch Out For Snakes off the album Spacetunes = WIN
"Catch That Girl She Stole My Heart!" by rekcahdam off the album Noisechan and Nugget: Adventures In Chiptunes
Future Hall:
"A Box Of Light" by Ben Zimmerman off the album Psymulcaster
"The Coral Cafe" by Jamie Goodchild off the album Night Dive
VGM District:
"Bit Happy" by Freaky DNA off the Retro City Rampage Soundtrack
"Killer Candy Carnival" by Fredrik Hathen off the Bloody Trapland 2 OST
Interview with Fredrik Häthén 
The artist behind the original game soundtrack to Bloody Trapland 2. He has also composed music for games such as FORCED, Knytt Underground, and Different Beats / A Common Pulse; he's composed for films like Guardian Angel, If You Want to Love Me, and Thick Air. A composer, sound designer, arranger, and producer: you will likely have heard him more times than you would think.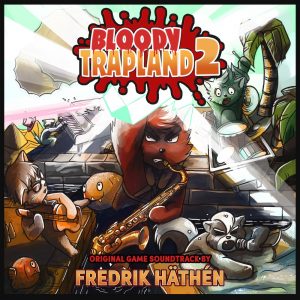 If you haven't already, check out their bandcamp, twitter, facebook, our even his podcast: "The Hummingbirds"
Final Stop:
"Black IC" by cullyn
"Are You Gunna Eat That?" by PROTODOME off the album Blueshift
Got any suggestions for future tours?

Podcast: Play in new window | Download
Subscribe: Google Podcasts | RSS