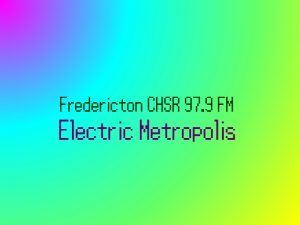 Tour Itinerary:
First Stop:
"Combat Mode" by Runaway Droid
Club Electric:
"Rapture" by Villainest off the album A Vision of Light
"Be Alright (FacexHugger Remix)" by Dana Jean Phoenix off the album PixelDust Deluxe Edition
Chiptune District:
"Do No Harm" by Cyanide Dansen off the album Do No Harm
"Together" by Hellokikimusic off the album Made In Tokyo
Future Hall:
"Stronger Than Before ft Seth Nova" by RoBKTA off the album Selfie USA
"[vivid green]" by Snail's House off the album L'été
VGM District:
"Green Horn" by Garoad off the Yuppie Psycho Original Soundtrack
"Corridors of Time" by Julia Henderson off the album Between Earth and Sky (Music from "Chrono Trigger")
Interview with Julia Henderson 
The artist behind the Chrono Trigger album "Between Earth and Sky"; a soprano, multi-instrumentalist, composer/arranger, and audio engineer with an undergraduate degree in Classical Vocal Performance from Western University and a Masters in Music, Music Technology, and Digital Media from the University of Toronto: she has been performing, arranging, mixing, and even teaching for several years. From the stage to the mixing board, she has brought beautiful music that you need to check out whenever you can.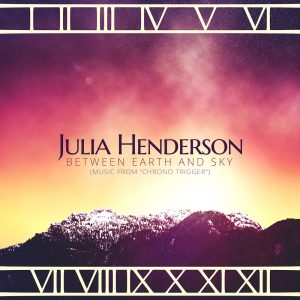 If you haven't already, check out their Youtube, Twitter, Facebook, Bandcamp, and her Patreon!
Final Stop:
"Transit" by Harmony Steel off the album Dreamer
Got any suggestions for future tours?

Podcast: Play in new window | Download
Subscribe: Google Podcasts | RSS