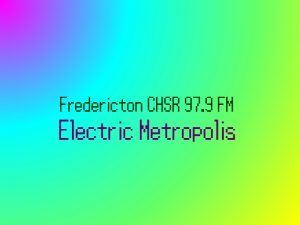 Tour Itinerary:
First Stop:
"From The Heart" by Inkwel off the album Ice Cream
Club Electric:
"Medecine" by M.M. CRONE off the 2.3
"Winding Road" by Icicle off the album Silence
"Southern Freeez (Radio Edit)" by Tush off the do you feel excited EP
Chiptune District:
"Into The Belt" by Gruber off the album Pico-8 Tunes Vol. 2
"K.E.P.T." by Sasha off the album Sasha (2019)
"Untitled 57 PxTone" by Random-Storykeeper
Future Hall:
"New World" by Zak off the Travel EP
"WANDERLUST" by The Quick Brown Fox off the album WANDERLUST
"Waterslide" by Chibby off the album Our Time
VGM District:
"Operation Wolf "Operation Dragon Wolf" OC ReMix" by Retro Brothers from ocremix.org
"Battle with Magus" by Julia Henderson off the Between Earth and Sky (Music from "Chrono Trigger")
"Storming the Flying Castle" by Patrice Bourgeault off the Flinthook Original Soundtrack
Final Stop:
"Sky High" by Skunked off the album Skyward
Got any suggestions for future tours?

Podcast: Play in new window | Download
Subscribe: Google Podcasts | RSS