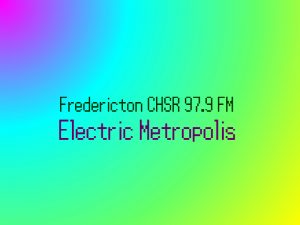 Everyday, every moment is precious to each and every one of us; to me, to you, to those you love. Here in The Electric Metropolis, I ask you to take this musical tour of great music both loud and quiet; reaching eternally into the future and remembering the past behind us. I am AD Springer, your musical tour guide to this wonderful city built by laughing hearts, sad hearts, somber hearts, silly hearts. On this music tour I invite you to not only listen close to the music but to yet another great artist worth every moment of your time. Tonight, we speak with LemKuuja, what started Cheesecake+, and much more than what meets the eye.
Tour Itinerary:
First Stop:
"Marcy" by Talkie off the album Fundamental Things
"Can't Stop Us" by Ailsean off the album Chips = FLIPPED
VGM District:
"Dreamscape" by Norrin_Radd off the Cartoon Network Match Land Original Soundtrack
"Build a little world with me" by Laura Shigihara off the Rakuen Original Soundtrack
Synth District:
"Body Image" by TWRP off the album Ladyworld
"Wild Insane" by Vandal Moon off the album Wild Insane
Chiptune District:
"Delirium Overture" by Rock Candy (Kommisar x DBOYD Project) off the album Rock Candy
"Toadstool Pipeline" by Lazy Nerd 204 off the album Soul Searching
Future Funk District:
"Live From Outerspace" by Aloe Island Posse off the album Aloe Island Adventures
"November" by LemKuuja off the album CHEESECAKE+
Interview with LemKuuja:
The artist behind albums CHEESECAKE+, jude, and Transistor. A Concept Artist and animator who, for at least two years has been bringing us the Future Funkiness and more!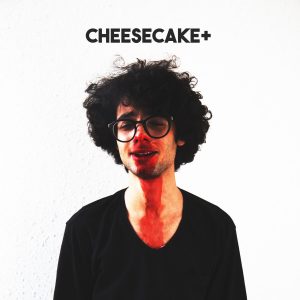 Soundcloud is: https://soundcloud.com/lemkuuja
Bandcamp: https://lemkuuja.bandcamp.com
Youtube: https://www.youtube.com/channel/UC5ikNBogiNHEAncOML6M1ZA

Final Stop:
"Live Free" by The Brooks off the album Freewheelin' Walking
Got any suggestions for future tours?

Podcast: Play in new window | Download
Subscribe: Google Podcasts | RSS