The music business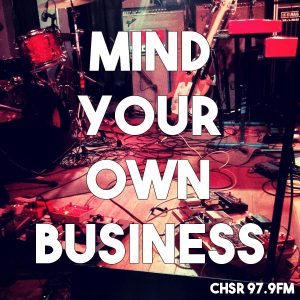 is hard enough to navigate, now you have to worry about protecting your butt?
In Episode 003, Halifax entertainment lawyer Matt Gorman covers some of the things you might want in writing, even when just starting out your career.  Also be aware of some potential red flags in contracts/agreements (which don't have to long and arduous documents), and get a 101 on business structures and copyright.
You can join Gorman's Legal Guide For Musicians Facebook group HERE; or just download his legal guide HERE; and follow him on social media HERE.

---
Whether you like it or not, the music business is a business. This podcast series is meant to help the emerging musician navigate the music industry by talking to those in the local scene who are actually "doing it".