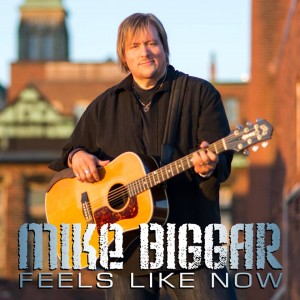 On March 20, 2014 Bondo had the chance to chat with Rothesay, New Brunswick's country/root rocker Mike Biggar. With a personalty as big as his voice Mike chats about his latest album "Feels Like Now", the country music scene on the East Coast and his show Friday March 21st at The Cellar.
Cover is $5 and copies of "Feels Like Now" will be available at the show.
Listen in to the conversation!
https://www.facebook.com/events/751146008238204/

Podcast: Play in new window | Download
Subscribe: Android | Google Podcasts | RSS | More