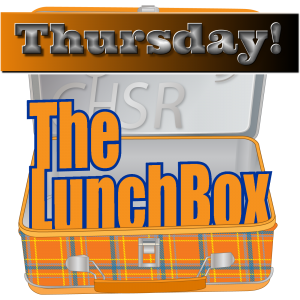 What did you overlook today?
When you went about your business, did you take the time to really notice the world you moved through? Or did you let it all become a blurry background, falling mentally unaware after leaving home and waking up suddenly, finding yourself at work or at school?
Maybe you need to take a moment. For that moment, totally stop moving. Look around yourself. Better yet, see around yourself. Ignore all the big things you see, and pay attention to everything else. Find the cracks in the wall, the patterns in the snow, the supporting structures, the little in-joke details.
Now, remember this moment. Savour it. Return to it some other point of the day, or at another part of the year.
Happy Lost Penny Day!
Music today:
To help us face the still-long nights, listen to the epic tale of Dark Was The Night from local Josh Bravener's self-titled album; he will be playing on Friday morning (10am) at the airport and with his full band, Josh Bravener and The Hypochondriacs, on Saturday night;
And for a complete contrast, listen to the awesome Over Again by Humans off the new album Noontide.

Podcast: Play in new window | Download
Subscribe: Google Podcasts | RSS