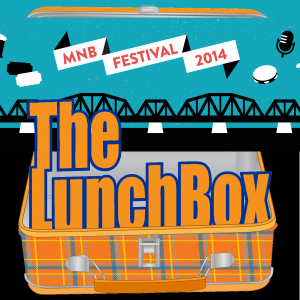 We are a province of music.
Every year, MusicNB holds a festival to celebrate this fact. The MNB Festival combines kick-ass concerts with informative workshops and a tonne of networking. It brings together people from all across the music spectrum, from performers to fans, promoters to venue bookers.
It also includes an annual program of awards, nodding the hat to the best of  the industry from the previous year, and honouring the greats.
Chris Waddell, host of The Crazy Train (metal Saturdays), joined me on today's show to talk about the great LOUD show on Saturday night, and the awards ceremony on Sunday.

Podcast: Play in new window | Download
Subscribe: Google Podcasts | RSS