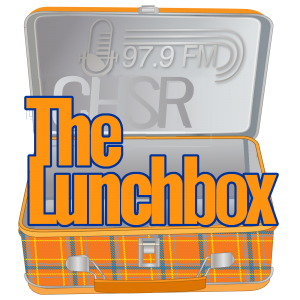 The world is filled with so many people — and we all want to find some meaning in life, in living and in the universe.
Oftentimes, however, we see the differences between us as negative rather than a strength. Wouldn't it be better to come together in celebration?
Andrew Hall and Leaya Mullin are two students in a STU course about religious studies. They visited the station to talk about the term-long project to organizing the 5th Annual Celebration of Faith in Diversity. We talked about what the background experience of interacting with the variety of faith groups in Fredericton has been like, their own relationship with faith, and what people can expect to find at this celebration.
The Celebration is happening on March 29 from 5pm until 8pm at the Kinsella Auditorium in McCain Hall at STU.

Podcast: Play in new window | Download
Subscribe: Android | Google Podcasts | RSS