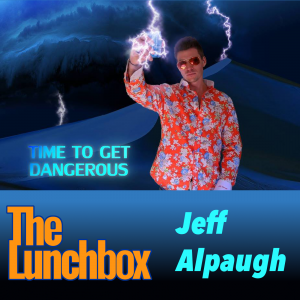 Every once in a while, someone comes along and proposes something.. dangerous. This is a good thing.
My guest today is Jeff Alpaugh, entrepreneur and founder of a custom-tailored shirt company called Jeff Alpaugh Custom. His "dangerous" shirt designs are challenging conventional custom by adding colour, pattern and customizeability into the mix. He joined me to talk about how it got started, what drives him, and his experience with the Dragon's Den.
Jeff is holding a public viewing of the episode of Dragon's Den he will be pitching in at the King's Street Alehouse, November 9 at 8pm.

Podcast: Play in new window | Download
Subscribe: Google Podcasts | RSS