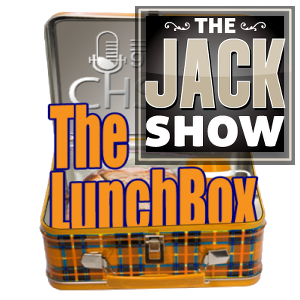 I am a man. That's one of the statements I use to identify myself. What exactly that means, however, is a lifelong journey that I'm only in the middle of, and probably won't have a final report by the time I'm done.
Some things seem to hold universal, however, and the objective of the upcoming exhibition, The Jack Show, is to have just about all of those represented. Jeff MacArthy, one of the co-producers of the upcoming "Ultimate Men's Lifestyle Show", joined myself and new member Pieter to talk about the wide number of things to be found this weekend at the Capital Exhibit Centre, from welding exhibits to Oculus Rift, from chicken wings to loaders, from beer to rock climbing.
CHSR is giving away tickets to the show! If you'd like to enter, follow us on Twitter and leave a tweet or like us and comment on Facebook and tell us: what's the manliest thing you've ever done — or would like to do? Winners will be announced on Friday's show.

Podcast: Play in new window | Download
Subscribe: Google Podcasts | RSS