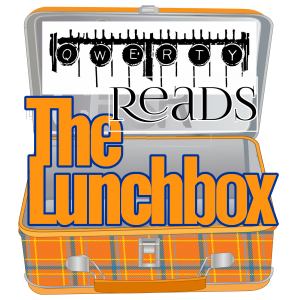 Stories live somewhere between the real and the unreal, and use both to their advantage.
My guests today are Robin Maharaj and Robert Norsworthy, two writers involved in the upcoming QWERTY Reads event on November 17. Robin is a writer-in-residence at UNB, having returned to his alma mater after 25 years and several books and short stories later. Robert is a Managing Editor at QWERTY Magazine, responsible for not only keeping words in order but also the transformation of QWERTY to an online-only publication. We talked about the pathways of writing, overcoming writer's block and where the stories come from.
QWERTY Reads is coming up on November 17th at The Wilser's Room at 7pm. Robin Maharaj is one of several guests for the evening, which includes reviews and interviews. Issue 35 of QWERTY Magazine will launch its new website with a brand new online-only issue at the same time.

Podcast: Play in new window | Download
Subscribe: Android | Google Podcasts | RSS