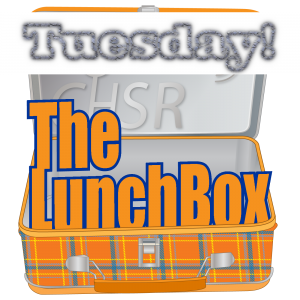 Today, it is suggested that we take two contradictory ideas and put them together: do things for others, and do them for ourselves as well.
Pick some things that you want to do, and do them. Then pick a few things you can do for others, and do those. Assert yourself, but remember others. Act selfishly once and a while, but don't act only for yourself all the time.
Balance, it seems, is the objective, and the third holiday rings it true: Human Spirit Day. Live more than just a job or a duty: live a life. Be someone.
Music today:
I'd love to give you everything, including the certainty of the weather, but it's Not Mine To Give (Samantha Savage Smith from the album Fine Lines);
And if we Move Together, we can accomplish great things (Shaun LeBlanc, Kaleidoscope).

Podcast: Play in new window | Download
Subscribe: Google Podcasts | RSS