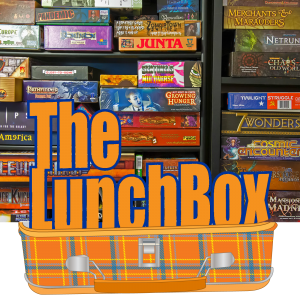 Games are fun.
That's really the point: to enjoy your time, with friends, while playing at something. Of course, they can be much more than that: they can be educational; they can be challenging; they can be inspirational; they can be expressive; they can be…
Well, they can be a whole lot of cool things.
This Saturday is the annual Games Day at the Library, hosted at the Fredericton Public Library downtown on York Street. Julian Christie, a lifetime gamer, helps organize this day and regular games days at his own library in McAdam. He joined me today to talk games, fun and getting the whole family out to learn games they can play together.

Podcast: Play in new window | Download
Subscribe: Google Podcasts | RSS