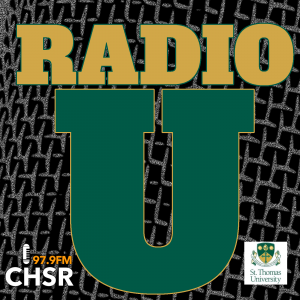 RadioU is a documentary series created by STU Journalism students. Each episode features a "major" and a "minor", two topics that are somehow related. This series airs every Wednesday at noon, replacing an episode of The Lunchbox.
We've heard a lot about sexual harassment in Hollywood and journalism workplaces, but women in low-paying jobs are often the most vulnerable. St. Thomas radio journalism class majors in gender studies this week and questions why it is that the policy "the customer is always right" often ends up with the women being wronged.
And today, we're minoring in Science and Technology Studies by talking to New Brunswick women who are slowly changing the "boys club culture" of the tech world.
Hosts/Producers: Allison Roy, Maddy McLaughlin

Podcast: Play in new window | Download
Subscribe: Android | Google Podcasts | RSS | More