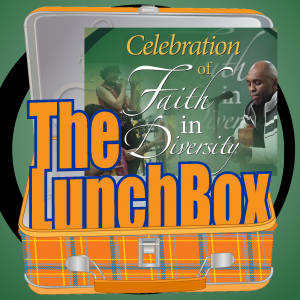 What do you believe in? And how does that compare with what others believe in?
Shouldn't belief be discussed and celebrated?
My guest today in the second half is Brendan Seagrave, one of the students in a comparative religion class at STU. As part of the class, the students organize a Celebration of Faith & Diversity. We talk about faith, the many groups in Fredericton, the place of faith in our lives and the upcoming celebration and its theme of hospitality.
Music today:
It's time to get back to our roots, with Old School by Floodland from the album, It's the Fire.
Are you going to make a difference in the world? Are you a Real Game Changer? (Taken from To Trip With Terpsichore by Hilotrons.)
And if we all get along in celebration, are we not The Fortunate Ones? Are we not in The Bliss?

Podcast: Play in new window | Download
Subscribe: Google Podcasts | RSS