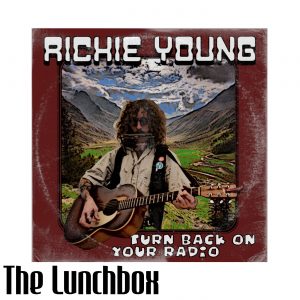 Some people play music; others live it.
My guest today is Richie Young, a local musician who moves from rock to blues with grace. His latest solo blues album, Turn Back On Your Radio, is out now both in digital form and CD, and he'll be hitting the road this summer for an intense tour. He joins me to talk about where this album came from and his impressive (full!) collection of harmonicas, as well as perform a cover of a classic blues song and one from the album.
Check out Richie Young's latest album, Turn Back On The Radio, on Bandcamp.

Podcast: Play in new window | Download
Subscribe: Android | Google Podcasts | RSS