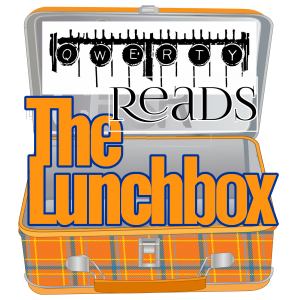 Words are music, stories are songs, books are albums..
So why shouldn't a reading also have a band?
My guests today are both involved in a reading-with-a-difference coming up this evening, at 7pm at The Wilser's Room: Qwerty Reads, brought by the UNB-student-run Qwerty Magazine. Ryan Gaio is a first-year creative writing student at UNB and reader for Qwerty Magazine, and helped organize the event. Naomi K. Lewis is the current UNB Writer-in-Residence and author who will be doing a reading at the show tonight. We talked about creative writing at UNB, what a Writer-in-Residence really does, and about Qwerty Magazine.
Music today:

Podcast: Play in new window | Download
Subscribe: Android | Google Podcasts | RSS