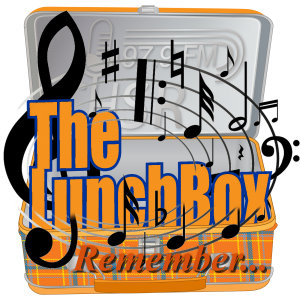 How often do you get to work with the person who had your position before you?
This week, Paul Pulford, former Musician-In-Residence UNB, returns to perform a duet with the current Musician-In-Residence, Nadia Francovilla, in a concert named Remember.
Sarah Beth Shiplett from UNB's Centre For Musical Arts joins me to talk about the upcoming show. We also talk about the form of musical duo, the style of cello and violin, and many more musical interlude topics!
Music Today:
Wishing it about the weather doesn't make it so, but I pretend to declare winter to be Over Again, with the song by Human from Noontide.
And while the style isn't classical, when I think of violin music I come back to Icestorm by Free To Grow (from their self-titled album). We'll be doing a session with them in the coming months, so keep an ear out for that!

Podcast: Play in new window | Download
Subscribe: Google Podcasts | RSS