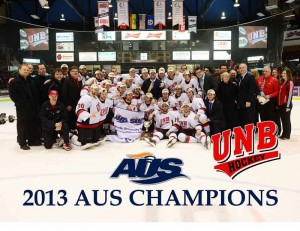 Game 2 of the CIS Nationals Men's Hockey tournament has completed!
Here's our broadcast of the game between our very own UNB V-Reds and Saskatoon.
Remember: you can find all the games as they happen live on the air and streaming, and archives of all the games on our Sports page.

Podcast: Play in new window | Download
Subscribe: Android | Google Podcasts | RSS | More