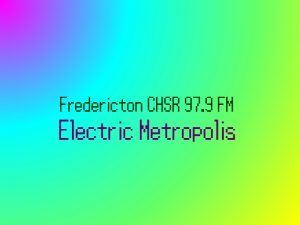 Tour Itinerary:
First Stop:
"Metropolis" by Garoad off the album VA-11 HALL-A Prologue OST – Sounds From The Future
"Psychic Wilds" by Ectrique off the album Psychic Wilds
Club Electric:
"All Systems Are Go" by Arctic Mega Defender off the album Battle of Planet Arctica
"The Visit (feat. Allie)" by XENNON off the album MIAMI COP
Future Hall:
"Focus" by Xach Janzen off the Glaciate EP
"Baby Boom ft. Nikki Chi + Dolce + Chjolo" by RoBKTA off the album Selfie USA
Chiptune District:
"Sugar" by Kommisar off the album Mercury
"Shuttle Trouble (Soundtrack Version)" by Random-storykeeper off the album CosmiCraft OST
Interview with Random-storykeeper
The artist behind the original soundtracks to Spellbound, Daycare Dilemma, and Vital Operations as part of the Ludum Dare game jam Team Spontaneous Combustion. For years she has also released a variety of compositions on her Youtube channel and sung a few, such as Distant Hearts & Waiting For the Sunrise.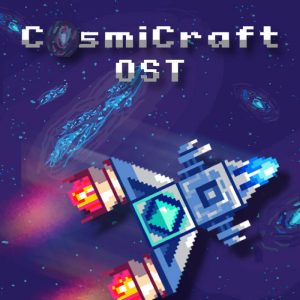 Be sure to check out her latest soundtrack for CosmiCraft on bandcamp and her regular and prolific releases on youtube. While you're at it, perhaps look into game the OST was written for Ludum Dare 45.
Final Stop:
"A Timeless Place" by Fellowship Symphonies off the album Eternal
Got any suggestions for future tours?

Podcast: Play in new window | Download
Subscribe: Google Podcasts | RSS