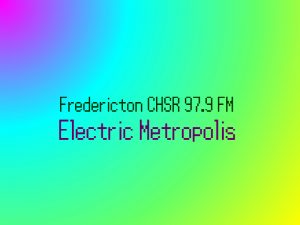 Tour Itinerary:
First Stop:
"blossom candy" by spare planet off the Chemical Girl EP
"tightrope" by rejection off the album revive
VGM District:
"Babies, Kittens, and Bad Decisions" by Random-storykeeper off the Daycare Dilemma OST
"Scarlett Forest" by Toby Fox off the album Deltarune Chapter 1 OST
Club Electric:
"Slow Motion Gunfights" by Villainest off the album A Vision of Light
"Heart Discarded" by Which Witch is Which off the album Which Witch is Which
Chiptune District:
"Luminous Flower" by Kommisar off the album Cosmic Phantasm
"Chasing Birds" by Hoffy off the album Whiskers Mahone
Future Hall:
"breach" by skyler
"When I'm With You" by Strawberry Station off the album Strawberry Dreams
The artist behind the albums Strawberry Dreams, Get Up Standup, Last Summer, and just recently a Christmas Present EP. A new Future Funker who has been cranking out the vibes and kicking out the brilliant sounds you need to hear.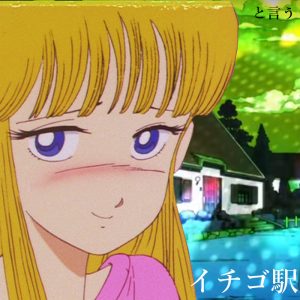 If you haven't already, check out his twitter, souncloud, youtube & bandcamp!
Final Stop:
"Following A Dream" by Zeriko off the album Drum & Bass & Vocaloid 4
"My Life Is a Lie (Album Edit)" by Mere off the album Rotti
Got any suggestions for future tours?

Podcast: Play in new window | Download
Subscribe: Google Podcasts | RSS