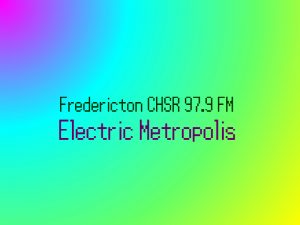 Tour Itinerary:
First Stop:
"MUS_GRDN" by HALLEY LABS SOUND CREATION off the album B-Side ME 2018
"Electric Entropy" by melvin dovinte off the album Pink Dystopia
Future Funk District:
"Stardust Disco" by BIGWAVE off the album Lonely Girl
"B GRL" by LemKuuja off the album Cheesecake+
Synth District:
"Save Me From Myself" by Radiant Baby off the EP It's My Party
"Spacetime Thoughtcrime" by Mirrorvoid off the album Neon Tattoo
The artists behind the Perscription for Sleep: Game Music Lullabies album series including two compilation volumes, Secret of Mana and UNDERTALE focused albums, a compilation of battle themes turned into Lullabies and a charity EP in honor of Satoru Iwata. Just recently they have released their Vol.1 Remastered Version; a re-issue of the 2014 album featuring lullabies of game music of years past. Filled with Jazzy goodness that you can get some nice sleep to or just relax and enjoy on a nice cool night.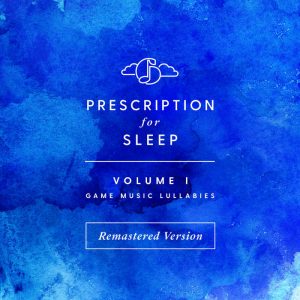 Final Stop:
"Song of the Ancients (NIER)" by GENTLE LOVE off the album Prescription for Sleep Vol 1 Game Music Lullabies REMASTERED
Got any suggestions for future tours?

Podcast: Play in new window | Download
Subscribe: Android | Google Podcasts | RSS