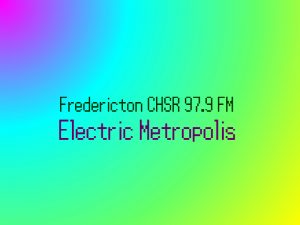 Tour Itinerary:
First Stop:
"Tune 6" by Norrin_Radd off the Retro City Rampage Soundtrack
VGM District:
"Eye of the Trigger (Chrono Trigger)" by OverClocked University feat. prophetik music off the album Sophomore Year
"Towns 1 (Hello World)" by Marshall Art & Cory Johnson off the Timeline EP
Club Electric:
"Voices" by Ellevator off the album Ellevator
"Only For One Night" by Dana Jean Phoenix off the album PixelDust
Chiptune District:
"The Black Earth" by Heos off the album Embered Recollections
"Night train (to your town)" by scythe off the album Chiptunes = WIN; Volume 7
Future Funk District:
"Crush" by Moe Shop off the album Pure Pure
"Azures" by Aloe Island Posse off the album Goodnight Aloe Island
The artist behind the albums Midnight Selects, Goodnight Aloe Island, and Welcome to Aloe Island. Whom has claimed to have been ruining good songs since 2003 and for at least three years they have brought us the mythical island Future Funkiness.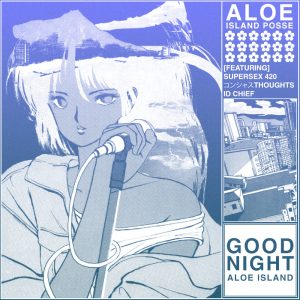 Final Stop:
"Lament" by Cody Carpenter & Mark Day off the album Shadow Spirits Vol. 1
Got any suggestions for future tours?

Podcast: Play in new window | Download
Subscribe: Android | Google Podcasts | RSS