Andrew Moore is a multi-instrumentalist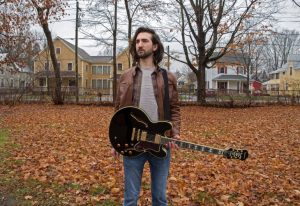 previously based out of Moncton, NB, but now calls Beijing home! He's back in our neighbourhood for a short time and is playing a few shows with his FestForward BFF's The Tortoise The Hare & The Millionaire which includes a stop at The Capital this Friday, February 23rd.
Listen in while Bondo chats with Andrew Moore about his musical background, what it's like to be a professional musician in Asia, and of course – we find out what he's listening to.

Podcast: Play in new window | Download
Subscribe: Google Podcasts | RSS