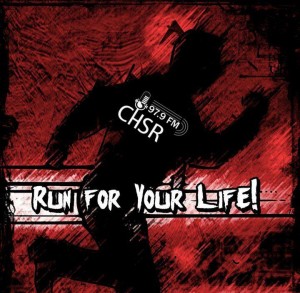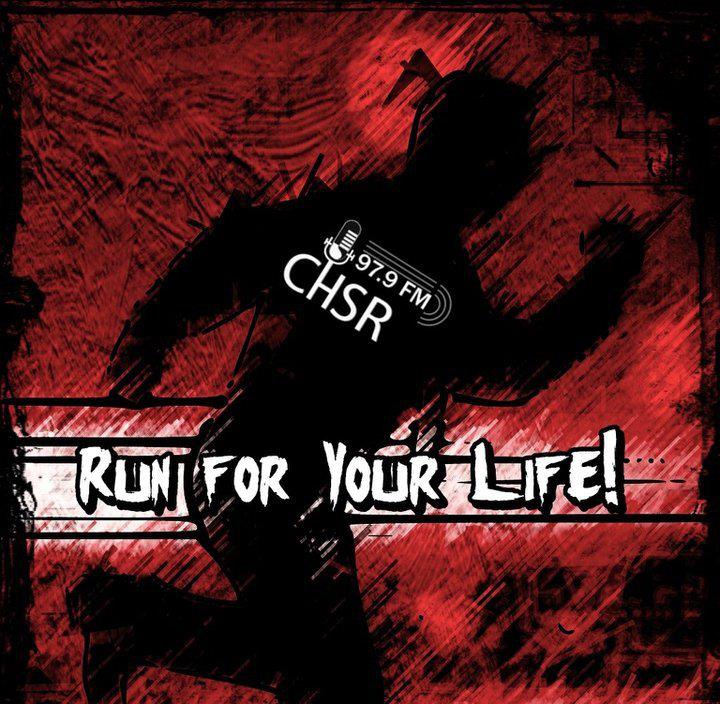 In this classic episode of RFYL, we bring you brand new things that are somehow nostalgic enough to warrant 15.00$ a month! Just kidding, it's still free.
There's new great tracks to check out, some awesome bands I absolutely love and some new bands I've never heard before that I also absolutely love now. I also only love in absolutes, we're learning that today.
Check this podcast out, because you're waiting in queue anyway.
Playlist:
Afraid Of Love – Mr. Bella
Power – Seratones
Machine Cut – Damn Cargo
Feels So Good – The Dyadics
Nearer – Blood Red Shoes ft The Wytches
Mama Wawa – JIMBO
Ritual – Reignwolf
Meeting of the Minds – Elektric Mistress
Mirror Image / The Eyes Have It – Gygax
Problems – Stitched Up Heart
World Of Sorrow – Mokomokai
World Gone Colder – SOTO Official
Shadowbringers Gone Rock – Husky by the Geek

Podcast: Play in new window | Download
Subscribe: Android | Google Podcasts | RSS