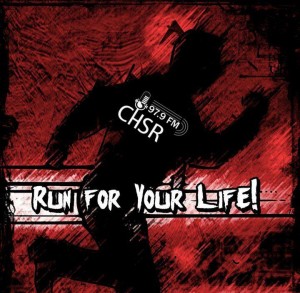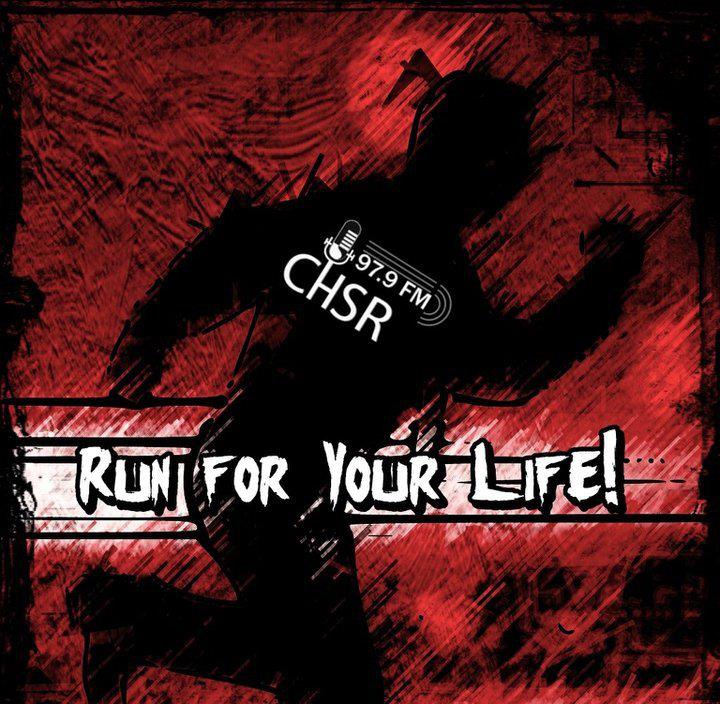 After picture commentary suggesting thematic flow throughout playlist with little thought into it!
Statement suggesting otherwise, making you question what you have read!
Metaphysical statement judging previous commentary regarding "The Game" or using gaming references!
List of songs!
Playlist:
Flawless – Dorothy
Summer Love – miesha & the spanks
Hard to Move – Ruby Bones
Tomorrow Doesn't Always Come / Manifest – Die So Fluid
River of Fire – Greystone Canyon
54321 – Hot Wires
Kepler's Star – Kilmore
Circles – Powder for Pigeons
Afterglow – Puta Volcano
Give Me All You've Got – Secondhand Habit
Elevator Coming Up – The Holy Snappers
Guilty One / Ghosts – Rockyard
Afterword – ProleteR
Closing Statement!

Podcast: Play in new window | Download
Subscribe: Android | Google Podcasts | RSS