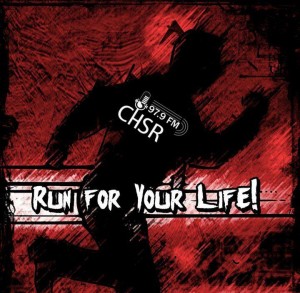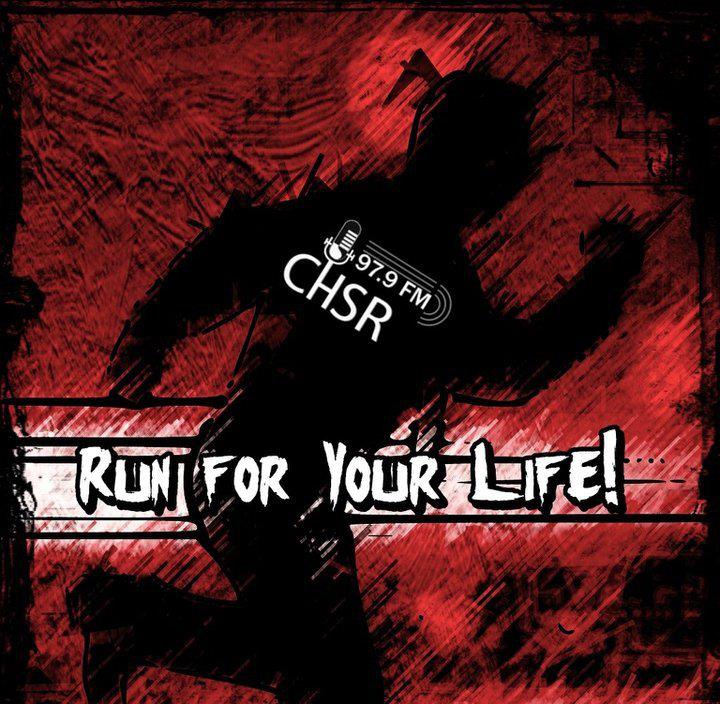 On today's episode, we hit the ground running with as many fast and fun tunes as possible! RFYL aims to get you moving for the weekend, maybe even dancing in your car, who knows! Rock at it's finest as 2016 shapes up to be a wicked year in music, with some tracks from 2015 and maybe even 2014 just because.
If you have any requests for next week's show, all you have to do is find me on Facebook, Twitter, or leave me a message right here on this page! It's just that easy.
Enjoy your weekend, folks! Catch a live show or five!
Playlist:
The Joy Formidable – It's Started
Tsunami Bomb – No One's Looking
Kilmore – City Lights
Dead Sara [Official] – Lovesick
The Pack AD – Teenage Crime
The Standstills – Shotgun
Lionsault – Light It Up / Running Wild
Beneath the Grid Music – A Brilliant Lie – The City, The Sound
Bloody Diamonds – Toxic
Bella Clava – Broken Spirit
Martina Topley-Bird – I Wanna Be There
Brody Dalle – Don't Mess With Me

Podcast: Play in new window | Download
Subscribe: Android | Google Podcasts | RSS