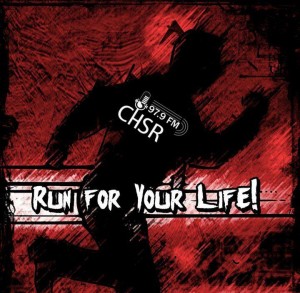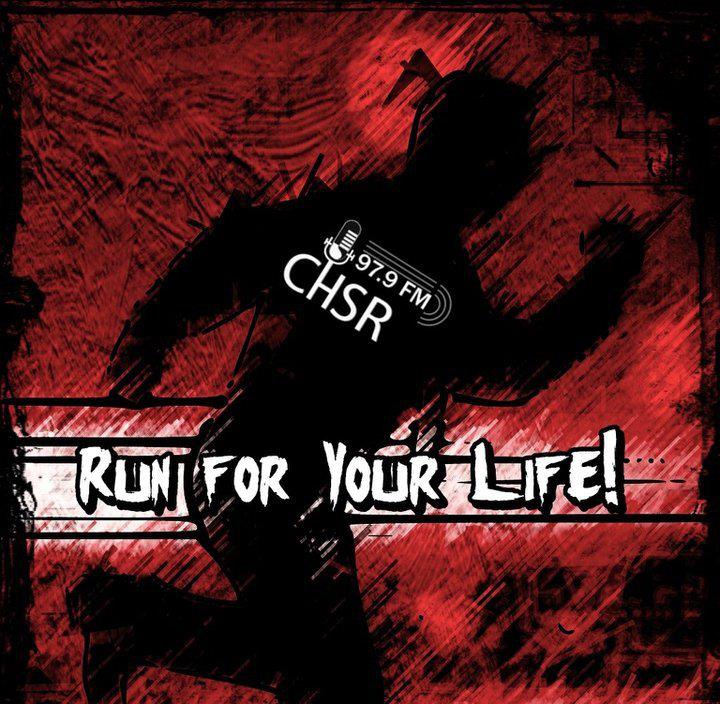 On this week's episode, if we ignore it, it goes away!
This is NOT TRUE but fortunately refrigeration and alcohol both exist. I feel for anyone working outside in this weather.
Anyway, here's a ton of heavy, fast, fun stuff with a few slower, winding stoner metal tracks just to change it up!
Playlist:
How I Find Stars – Damn Cargo
Living In Darkness – Statues on Fire
Simplify, Man – the black frame spectacle
See The Way – The Dyadics
Alligator – Reignwolf
Definite & Quick – Thera
Colour Me Intrigued – Cardinels
Turn To Grey – Elektric Mistress
Heavy Low – We Hunt Buffalo
On The Run – Striker
Light Bender – Gygax
Earth Gone Colder – SOTO Official

Podcast: Play in new window | Download
Subscribe: Google Podcasts | RSS