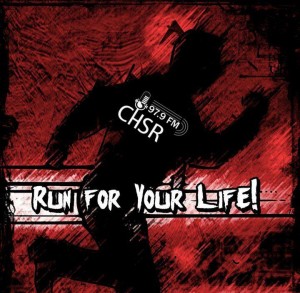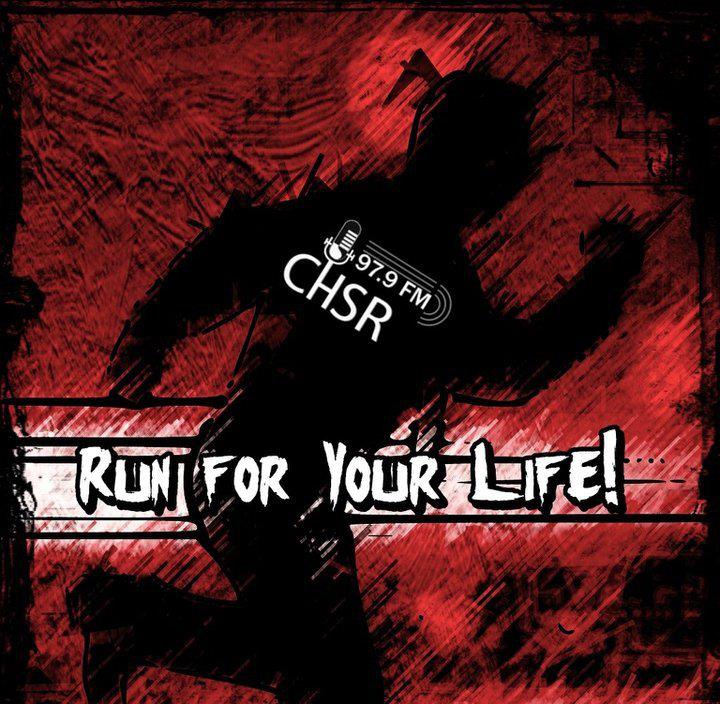 A brand new episode of Run For Your Life brings you brand new music and brand new gimmicks to keep your attention! Don't worry, that guy with the microphone isn't allowed to speak for more than ten minutes an episode. Fortunately, his music selection is top notch. So grab a podcast, kick back, and enjoy not having to choose to do anything but listen and possibly pressing on the gas pedal for the next hour (plus or minus a couple minutes)!
Playlist:
3 AM – Hotel Mira
Summer Love – miesha & the spanks
Ain't Our Time To Die – Dorothy
We Were Born To Kill Each Other – Die So Fluid
Get My Fill / From The Ashes – Secondhand Habit
The Hive – Amerikan Primitive
Take Us All – Greystone Canyon
Walk Right Through – Amber Dogs
Undefeated – Sumo Cyco
The Fool – Ruby the Hatchet
Let The City – Deepshade
PS: Friday the 13th!

Podcast: Play in new window | Download
Subscribe: Android | Google Podcasts | RSS