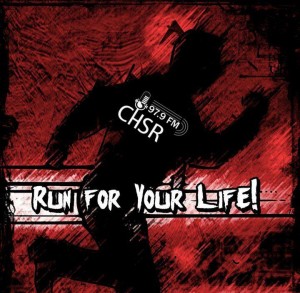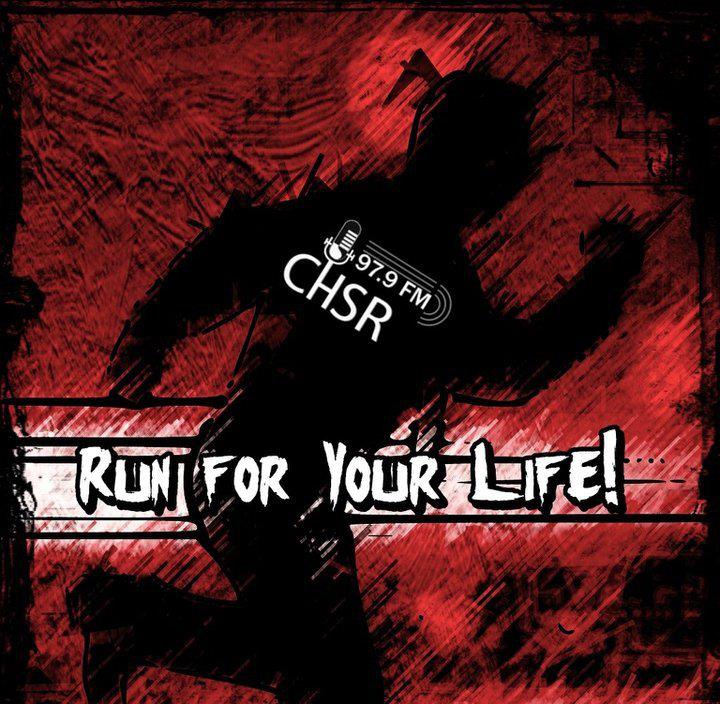 Sometimes I just don't know what to do for a genre – other times, I find out about albums that released over the summer that I MISSED. What is wrong with me!? So many great things came out this summer that I just took it for granted and thought I had everything, but here you go.
So, do enjoy this summery, post-summer-esque episode where I make up terminologies because if genres can do it, I can do it. That's what we're doing now.
I'm done typing things.
Playlist:
Times To Remember / What It Takes – Dead Sara [Official]
Waiting For Something – Diemonds
Ghost Bike – Napalmpom
Into The Night – Ruby Bones
Path We Stray – Greystone Canyon
Mojo Hand – The Unwashed
Seven Seas – Kilmore
We Were Born To Kill Each Other – Die So Fluid
Forever This Time – Almost Kings
Blackstar – Parasol Caravan
Save Us All – Sandveiss
Stellar Gate Drive – Sergeant Thunderhoof
Alone After All – ProleteR

Podcast: Play in new window | Download
Subscribe: Android | Google Podcasts | RSS