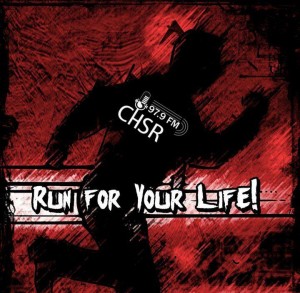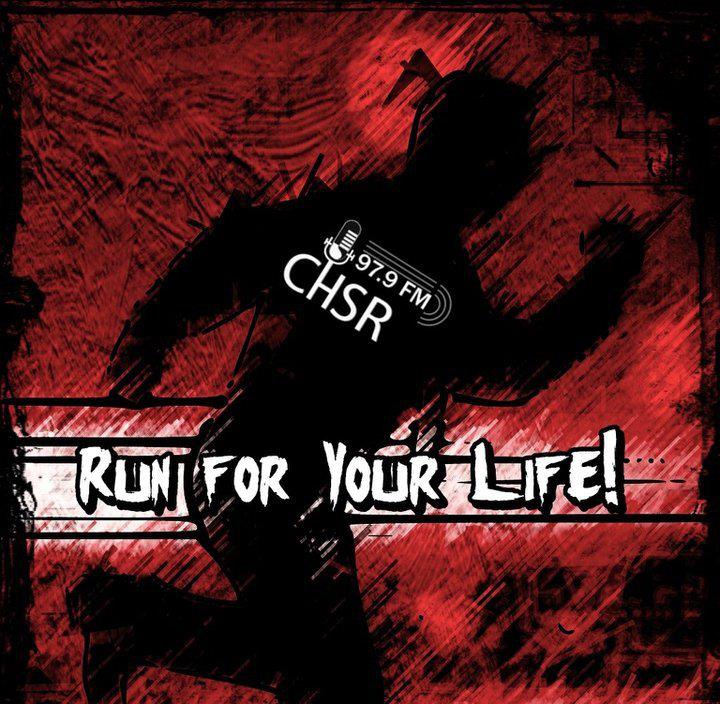 Ever do something 49 times and realize your naming convention doesn't necessarily work? Well, to any of you collectors out there downloading all of these, I'm sorry. If it helps, I have to relabel everything as well.
BUT THAT'S FINE BECAUSE HERE'S A NEW PODCAST.
Go check out the Dyadics' new track (featured in the first set or by Youtubing your way across the internet) because they're just awesome people. Also, please show some love to Diablo Strange and their new release because I missed their release party! For shame, radio host. For shame.
More featured stuff. More not-featured stuff! Tell me about things you like! Tell me why you like giraffes!
Here's a playlist:
Mojo Hand – The Unwashed
Everything I Need – The Dyadics
iFeel – Dk-Zero
Wreck Of The Bastard – The Castor Troys
Cynnu Tan – The Joy Formidable
Turning Point – Sacrifice to Survive
Picturesque Hell – A Primitive Evolution
Sap – Worst Part
Memory Lapse – Diablo Strange
Industry Woes – We Hunt Buffalo
Come Down / Blood Drunk – Mokomokai
Mayflowers – ProleteR (feat TaskRok)

Podcast: Play in new window | Download
Subscribe: Android | Google Podcasts | RSS