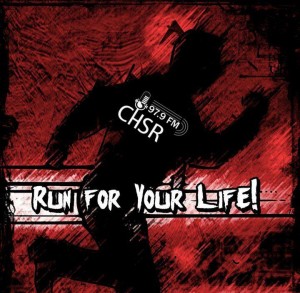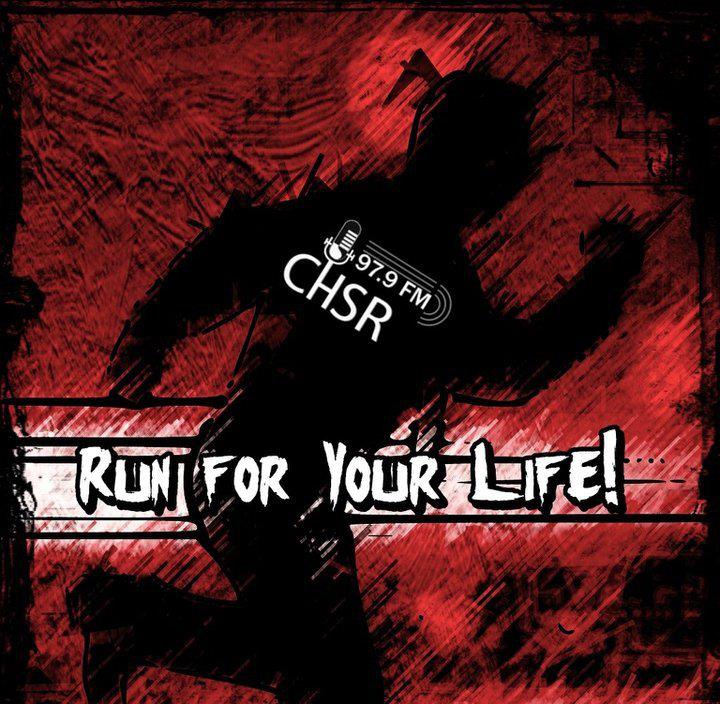 What do you get when you cross one of my favourite bands with a new album?
The doubleshot of the week, of course!
Today we feature good friends of the show, The Black Frame Spectacle, while also exploring even MORE new stuff that launched within the past few months. I swear, it's like it's my Saturnalia! Also, there's even MORE good stuff coming out as we move into Fall.
Also-also, I really want Unleash the Archers' new tour shirt. If any of you are out there going to see them on tour, pick me up a shirt. Medium please!
Playlist:
Going Nowhere – The Unwashed
One Day We'll Make It Big – Dead Sara [Official]
iFeel – Dk-Zero
Shoulda Listened To Ya – Diemonds
Kick It Around / Passes For Reason – the black frame spectacle
Riding On – Powder for Pigeons
Guilty One – Rockyard
Lucid Dreaming – Cardinels
Towards The Sun – Dream Aria
Dark Matter – Kilmore
In The Shadow of a Crumbling Fort – Side Effects
The Matriarch – Unleash The Archers
Something About Love – Kemo The Blaxican

Podcast: Play in new window | Download
Subscribe: Android | Google Podcasts | RSS