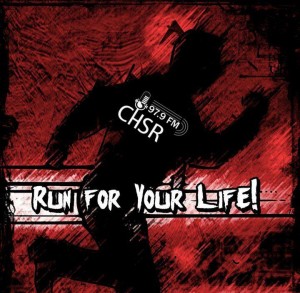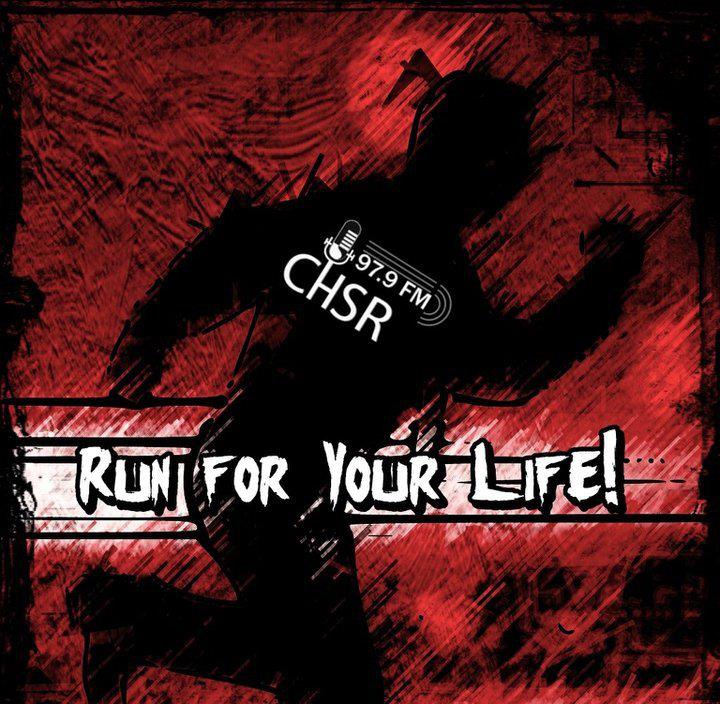 Playlist:
Dead Sara [Official] – Greaser
Kilmore – Weight of the World
Kitchen Witch – Slipstream
Rockyard – Zero In
Tsunami Bomb – No One's Looking
Bellusira – The Fire Song
Bloody Diamonds – Tough Love
Lacuna Coil – Delirium
Beneath the Grid Music – Blaine the Mono with Capsize / The Slip andAnyone's Guess – Akrasia / Unthinkable
Stitched Up Heart – Monster
#ShaneIsReal
Today I had long-time listener, first-time guest from the future Shane on my show to fill in the void Guest 1 left when he went to go on his magical voyage to the mystical land of Toronto, Canada. Actually, I don't know where Guest 1 is.
Shane and I talk about random stuff while I struggle to get band names right, and pay homage and respect to bands to the songs they actually made. I didn't screw anything up this time! Yay!
Bloody Diamonds have a great new album on the way. Go buy it. Lacuna Coil's album "Delirium" is awesome, go buy that.
Go buy everything. Spend the moneys. Love the music.
Thanks for joining me, Shane!

Podcast: Play in new window | Download
Subscribe: Android | Google Podcasts | RSS