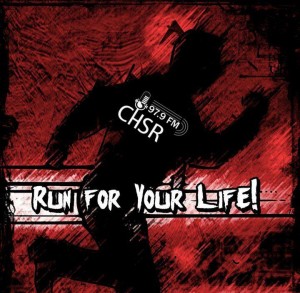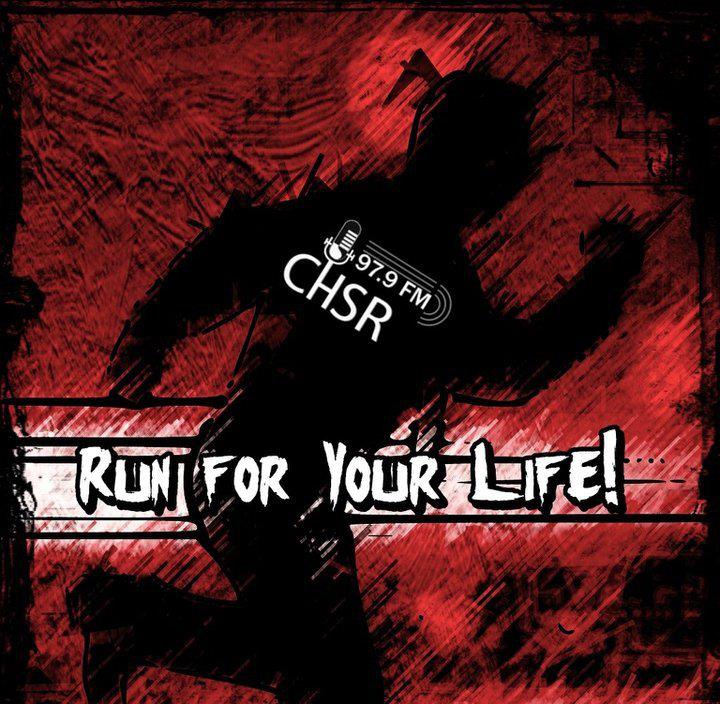 Some days, these episodes write themselves. Other days, you realize that it's a recording and it's unscripted. This is one of those latter days. Actually, every day is exactly like that.
Let this be a lesson. Interpret it, engage it and go out into the world; You're now ready to face your fears.
Just grab a podcast before you go.
Unwoven – A Brilliant Lie
Nearer (Feat. The Wytches ) – Blood Red Shoes
Dead Or Alive – Bloody Diamonds
Want Me To Be / Rainy Day #2 – The Dyadics
Dirty Little Lie – SATE
Waves – Reason Define
Cold Blooded Killer – The Standstills
Fools Gold – Reignwolf
Behind Closed Doors – SoulHealer
Blacktop Mistress – Getaway Van
Catapult – Powder for Pigeons
Keep It Refreshing – We Hunt Buffalo
Lurker – Worst Part
Run With Us – Official Lisa Lougheed

Podcast: Play in new window | Download
Subscribe: Android | Google Podcasts | RSS