You've written some great music,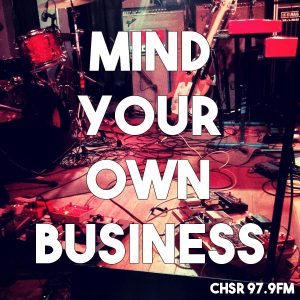 it's now recorded and finally ready to be released into the world! So, now what?
The idea of releasing music can be daunting. How do you effectively get it into people's ears?
Episode 001's guest is Halifax publicist, musician, radio host and label owner Trevor Murphy! Trevor gives tips on the additional pieces needed to go along with your release (artwork, photos, bio) and shares how to properly set yourself up with the basics.

---
Whether you like it or not, the music business is a business. This podcast series is meant to help the emerging musician navigate the music industry by talking to those in the local scene who are actually "doing it".