Age is just a number, right?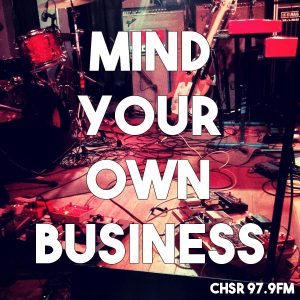 In Episode 004, local musicians Jaclyn Reinhart and Colin Fowlie admit to being late bloomers in the music scene, but both are determined to make music their career! Reinhart and Fowlie both chat about getting into the scene late and figuring out exactly where they fit in. It can be intimidating to give something new a shot, especially in front of those who have been doing it awhile already. Learn from these two how to maybe make it easier on yourself, and where you can find some good resources.
You can find out about their monthly songwriting group HERE.

---
Whether you like it or not, the music business is a business. This podcast series is meant to help the emerging musician navigate the music industry by talking to those in the local scene who are actually "doing it".